If you're a long-distance grandparent, you may only get to hug and play with your grandchildren in person a few times each year. But you don't have to miss out on special moments with them just because you don't live in the same place. Even now as it may be especially hard to connect with your grandkids in these unprecedented times with social distancing, technology can help you keep in touch with your grandchildren and nurture your bond even though you're far apart. Here are seven tips to help you stay connected with your grandkids until the next time you can visit. 
1. Play games online together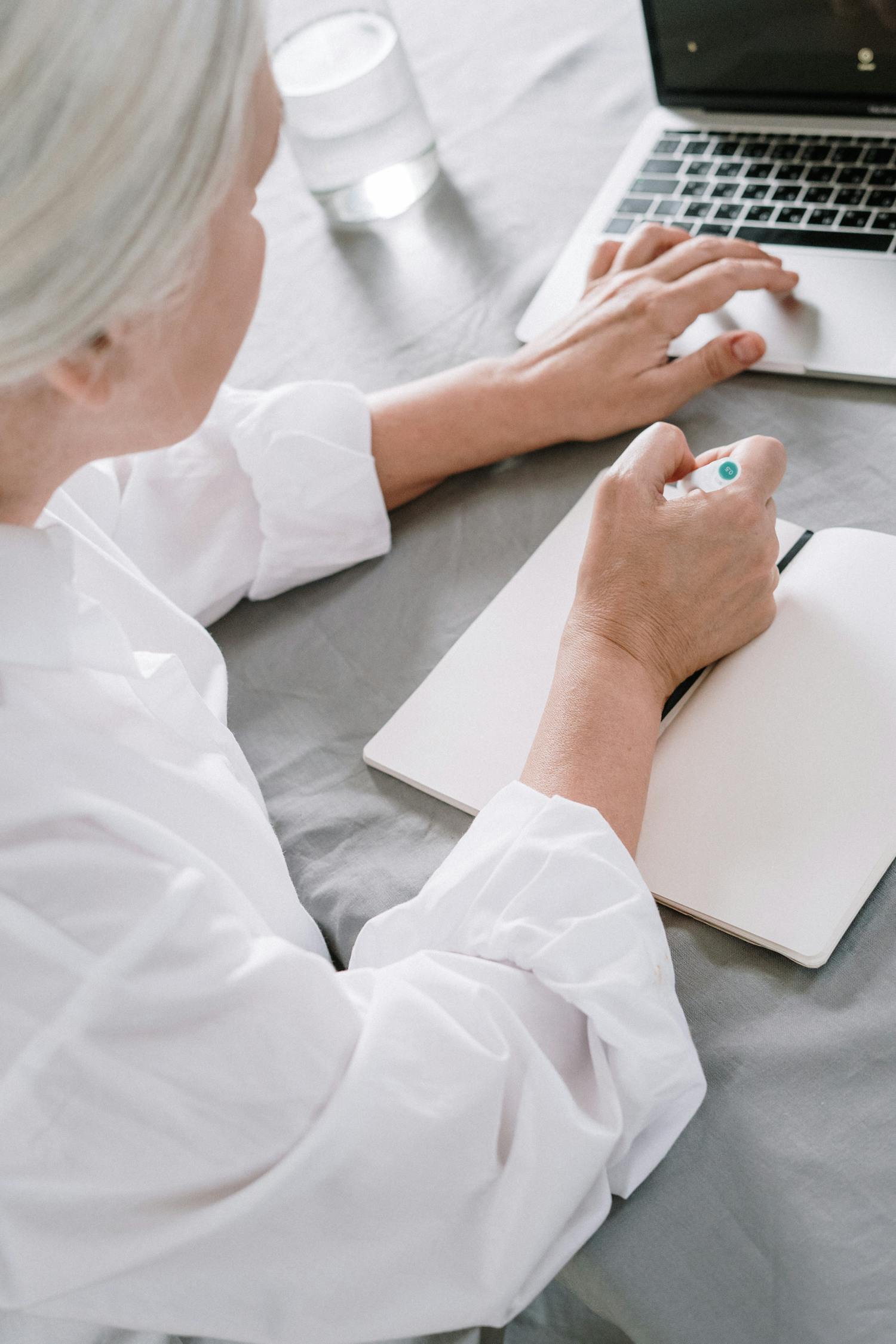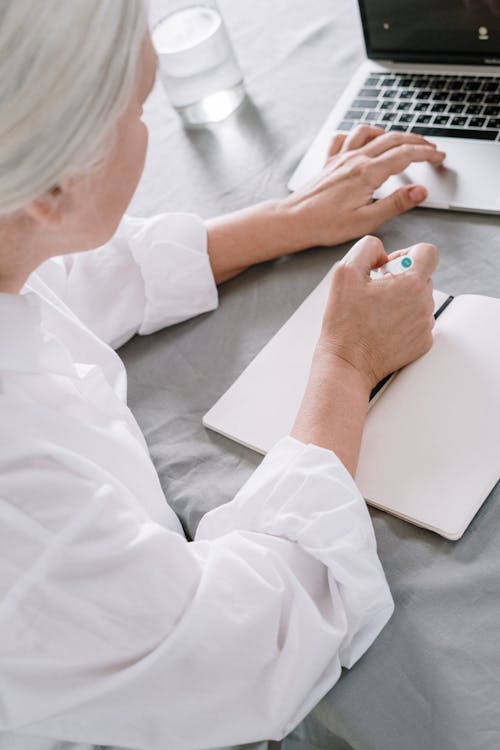 Playing games is a great way to bond and connect with your grandkids. Many popular board games have online multiplayer versions you can enjoy together, including Uno, Monopoly, and Yahtzee. You can even play educational games with your grandkids to help them practice what they're learning in school. Kahoot is an online platform that allows you to create custom trivia games. If your grandchild is studying colors and numbers in Spanish class, for example, you can make a quiz about it and take it together remotely. 
2. Video chat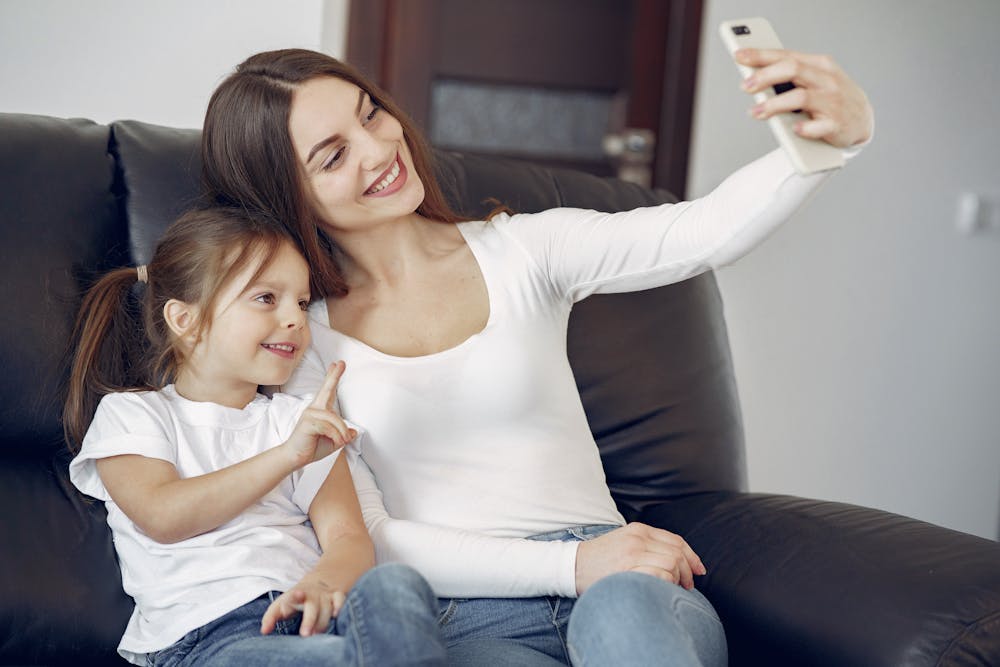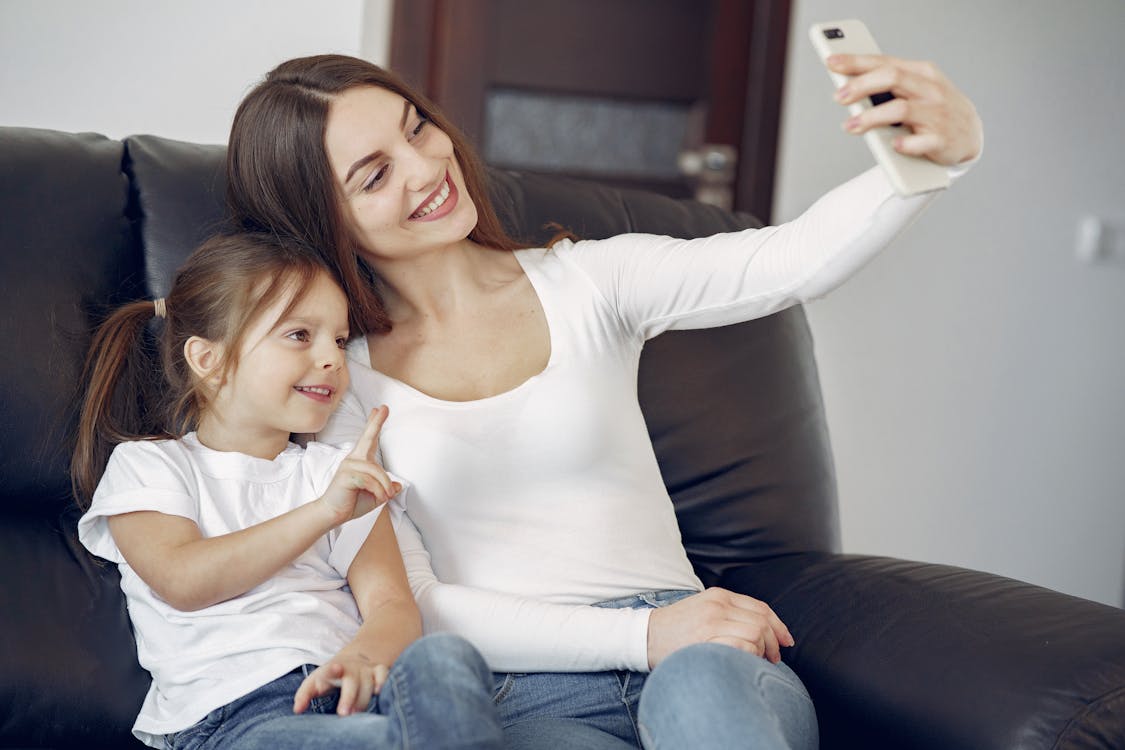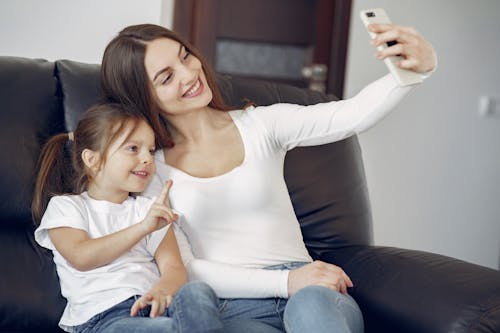 Although video chatting isn't exactly the same as being in the same room with your grandkids, seeing them in real-time can help you feel more connected to them. Talking over video also gives you the opportunity to do activities together like drawing and cooking. If you can, try to set up regular video calls with your grandkids and plan what you're going to do in advance that way you'll both have something to look forward to until the next time you can visit in person. 
3. Use apps to stay in touch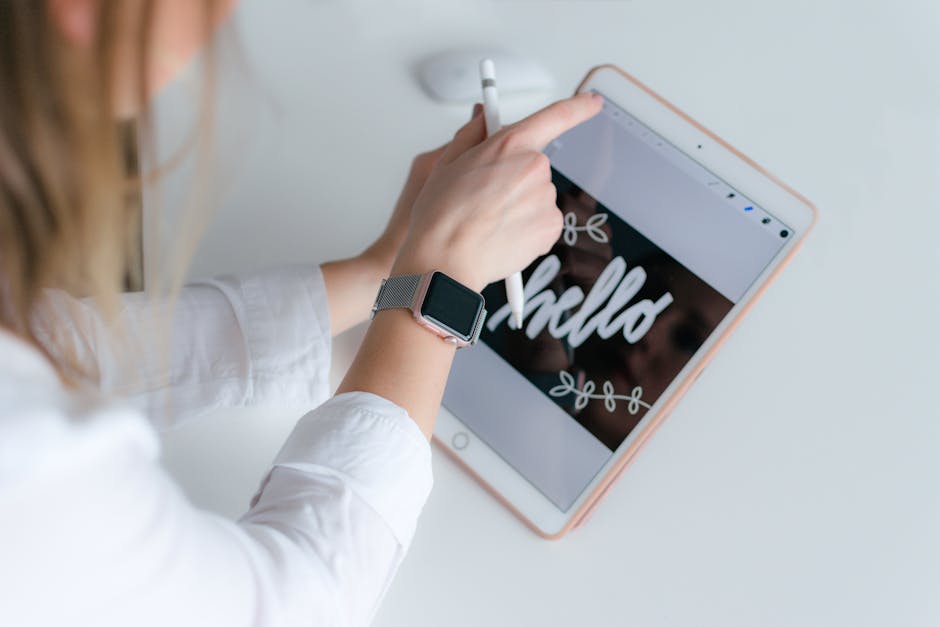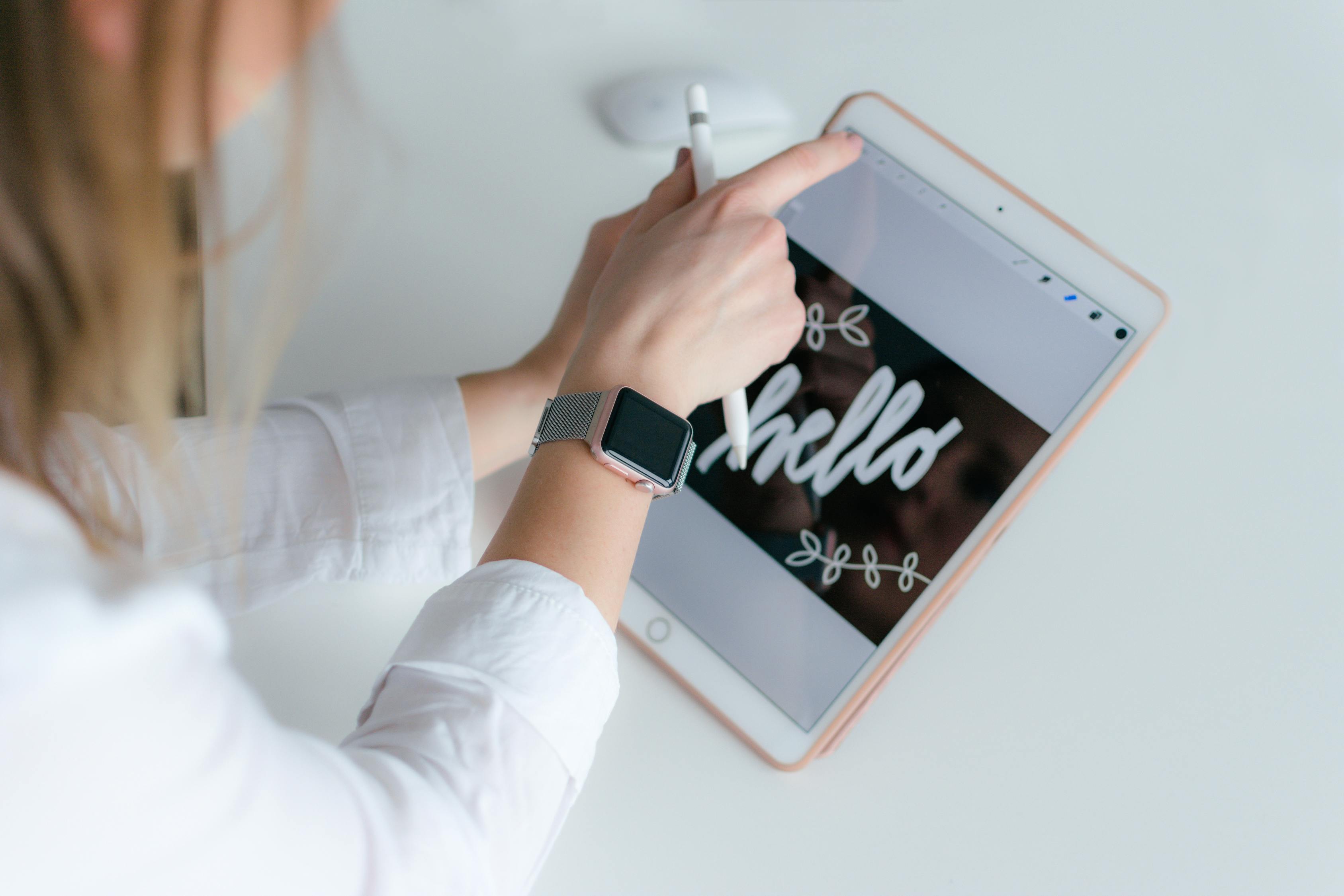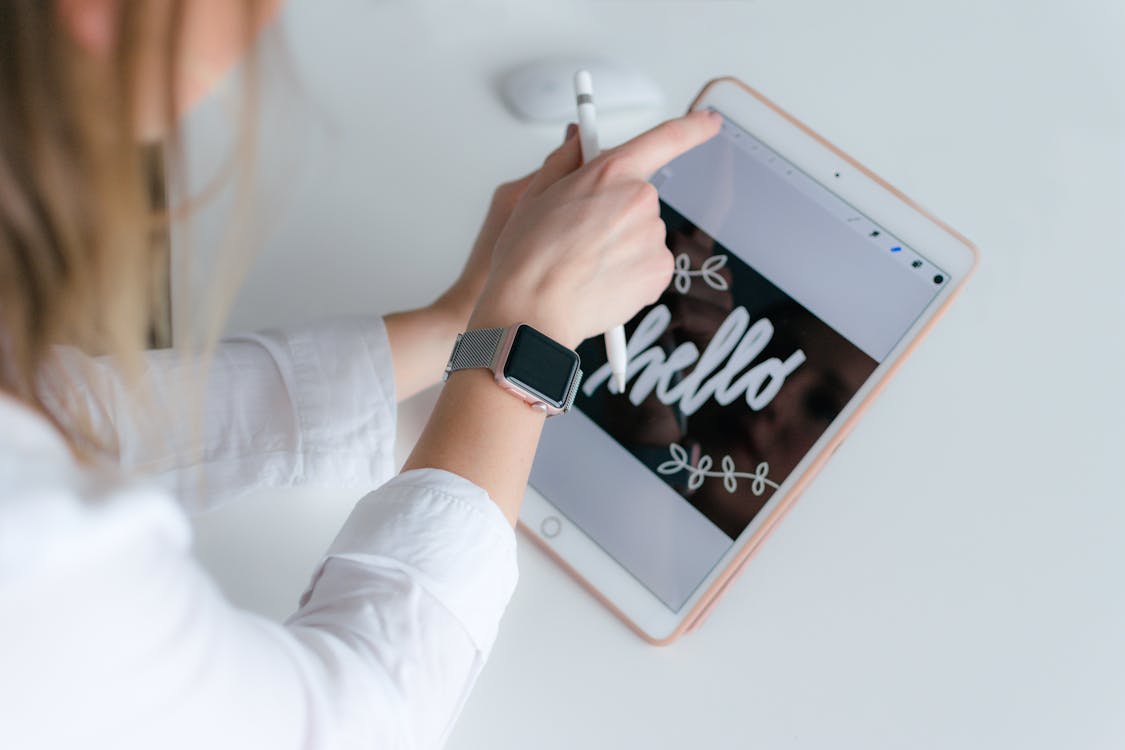 When life gets busy, it may be difficult for you and your grandkids to find time to video chat, especially if they live in a different time zone than you. But you can still stay connected between video calls by using apps to share video messages, photos, and life updates. 
Marco Polo is a free app that allows you to send video messages to your family when you can't chat in real-time. The messages don't have time limits and never disappear, so you can save them and look back on them later. The app even has fun filters and emojis you can add to your videos to make them more personal. 
Moment Garden is another useful app that you and your family can use to send each other photos and life updates. You can access the messages from your tablet, phone, or computer at any time, so it's a convenient way to keep in touch. 
4. Send them mail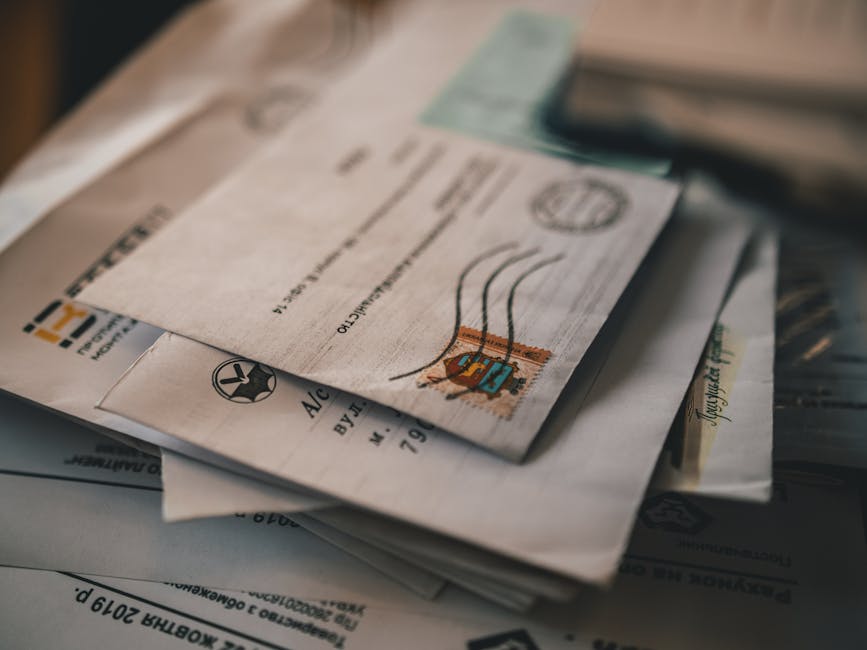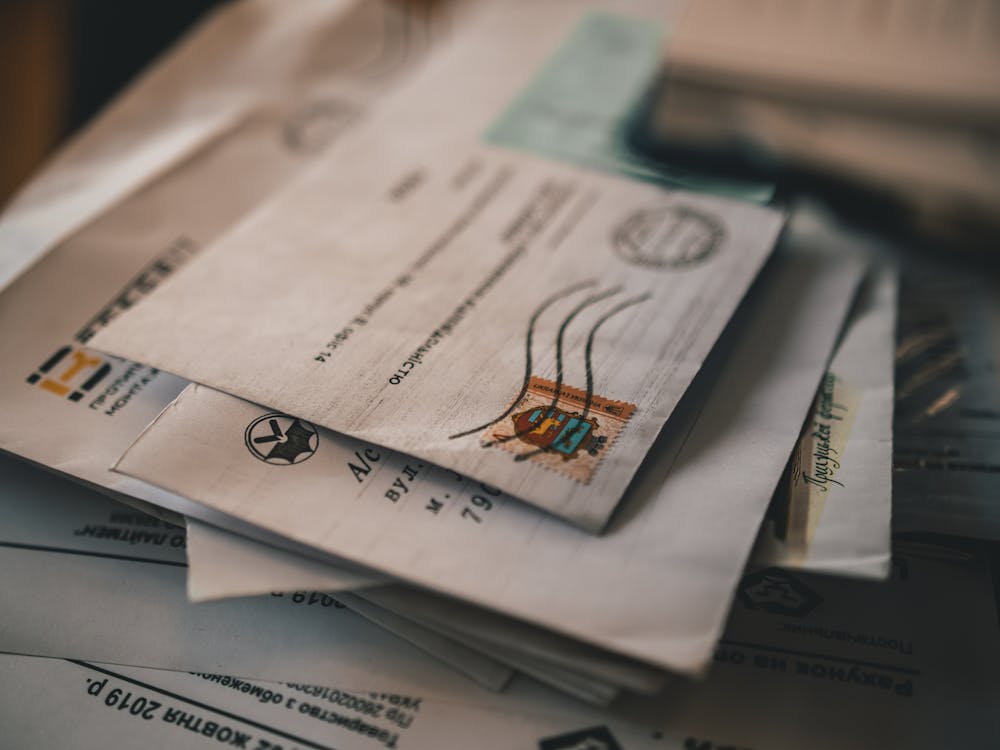 Kids rarely receive mail, so opening a package from their grandparents may feel even more special than getting a video message. Buying and shipping gifts across the country can get expensive, but you don't need to spend a lot of money to make your grandchild's day. Something as simple as a postcard, storybook, or toy from the dollar store will remind them how much you love them and may become one of their most treasured possessions. 
5. Watch TV together 
Most kids love TV, so watching your grandchildren's favorite shows is a great way to bond with them. You don't even have to be in the same room to enjoy TV together. Netflix now allows people to host viewing parties together. Also, apps like Scener and TwoSeven allow you to video chat with your grandchildren while watching TV shows and movies. They're compatible with many popular streaming platforms like Netflix and Disney Plus and are completely free to use. 
6. Read books together online
One of the things you may miss about living close to your grandchildren is reading them books. Although you can't sit your grandkids down on your lap and tell them a story, you can still share your love of books with them while you're apart. You can tell them stories over video chat or make an audio recording of yourself reading a book that they can listen to later. You can also use apps like Readeo that allow you to flip through digital picture books together while video chatting. 
7. Text each other 
Most young adults would rather text than talk on the phone. So if your grandkids are teens or preteens, texting may be the best way to stay connected. You can text them to ask what's new in their lives or even just share a funny joke or photo. No matter what you decide to text them, receiving your messages will make them smile and remind them that you're thinking about them. 
Being a long-distance grandparent isn't easy, especially during a pandemic. You may not know when you'll be able to fly out to see your grandchild, which can be tough on both of you. But hopefully, video chatting and playing online games together will help ease the distance and keep you connected until you can see each other in person again.